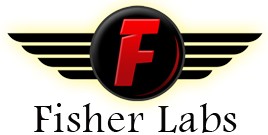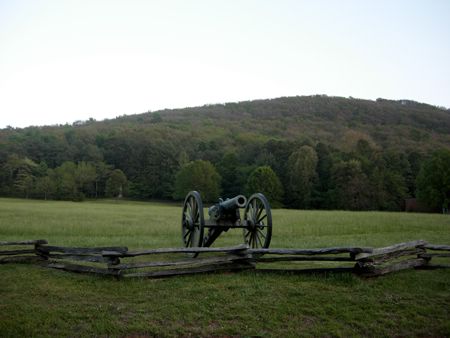 Teknetics T-2 ONLY $499 for a limited time
Reg. Retail $1049.00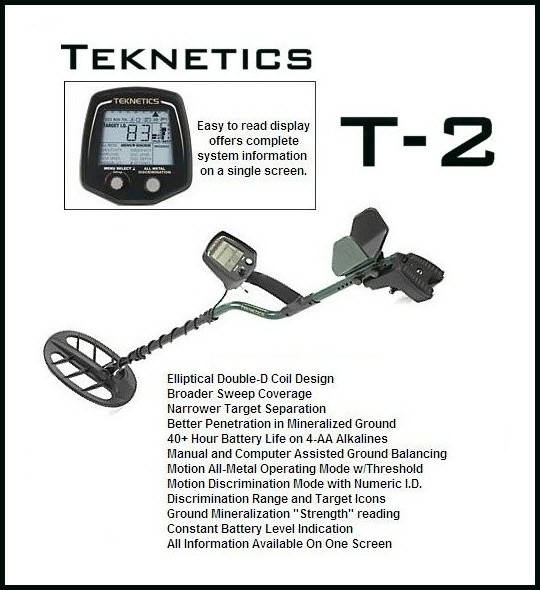 Greetings, and welcome treasure hunting enthusiasts and security detector customers. You have discovered the internet's newest site for great prices on a great selection of metal detectors for the metal detecting hobby, as well as security metal detector and industrial metal detector needs.
We offer a full line of products and accessories for quality metal detectors. These include the oldest name in the metal detecting industry, Fisher Metal Detectors (including the hot new Fisher F75), as well as high quality products from Garrett Metal Detectors (like the versatile Garrett GTI 2500) and Tesoro Metal Detectors (including the Tesoro Tejon).
We also carry a full line of quality accessories for the metal detecting enthusiast including digging tools and shovels, headphones, all types of carry bags and aprons, magnifiers, root saws and other accessories. Our line of quality manufacturers includes Lesche Tools, Dalyn, Killer B and Calrad headphones and others.
Please peruse our site and if you don't see the product you are looking for give us a call!
If you want the best price on a new metal detector or accessory please give us a call.
On our relic page, you will find high quality civil war relics. Our civil war relics are guaranteed authentic.
OUR PROMISE TO YOU - THE CUSTOMER
Our metal detecting experience dates back to 1976. Over the years with many different detectors and brands we have learned what works. Our pledge to you the customer is to put our experience and knowledge to work for you. We will work with you to fit your particular treasure hunting interests or other detecting need to the product which best suits your needs, and not try to sell you something you don't need.
More importantly, we won't "disappear" after the sale. We will be available to answer your questions, address any problems you might have and strive to help you become as successful as possible with your new metal detector product. The best business referral is a satisfied customer. We promise to do our best to make your metal detector purchase a satisfying and enjoyable experience.
We appreciate your visit and value the opportunity to earn your business.